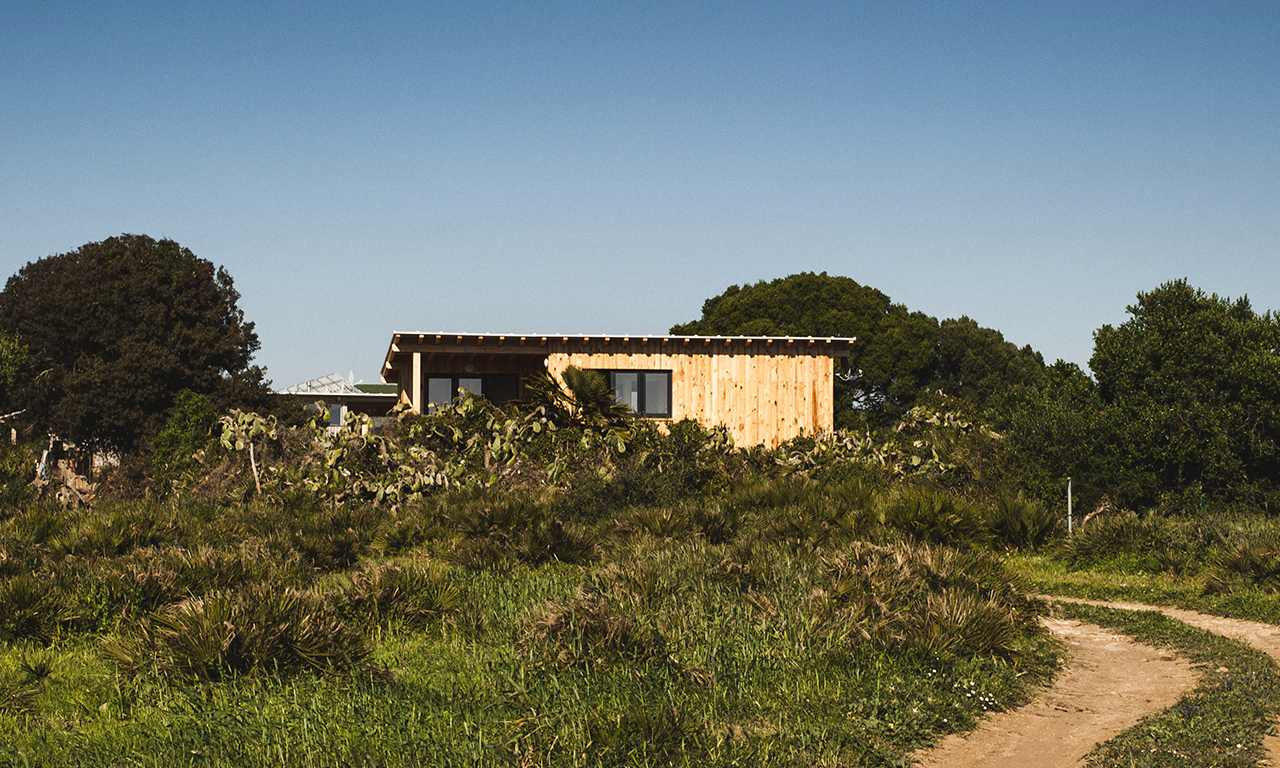 Magic on Stills
Smaller Wood Cabin
This smaller wooden cabin, 60 sqmeters, 2 bedrooms, stunning ocean views, glassed terrace is a true gem. It has been inspired by the Malibu Stilt houses and makes you feel like you are in a birds nest as you dissolve into the natural setting.
The amply sliding  glassdoors of the livingroom and master bedroom can be folded so it actually feels like you are outside.
The beautiful kitchen-color sunrise- made by local carpinters is perfectly equipped and has beautiful views into the nature. The bathroom is bountiful and generous.
The terrace has probably the best and most authentical views in this area.