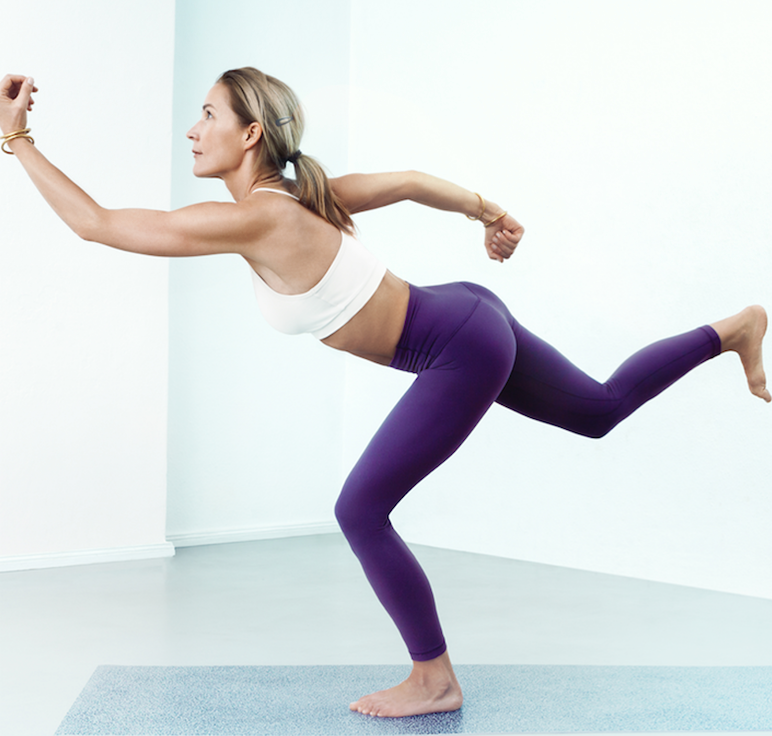 SmartVolta Energy Camp with Bowspring Yoga Sybille Dieckert in July
Bowspring Yoga and Surf at the Magic Ranch
When you enter the holy land of Nika´s therapy and retreat center in southern Spain, you feel that you have passed through a portal, where time doesn´t exist, where you leave behind all that you have brought. Nature takes you by your hand and allows you to let go of routine and be open for a surprise again.
Sybille Dieckert is one of the few Yoga professional who teaches Bowspring Yoga in Germany, a new style of Yoga that was born about 6 years ago in the United States, that advocates a different approach to movement and practice.
It is a demanding practice that addresses the entire body evenly to stimulate energy flow and promote power and balance.
The movements, called "Katas, are soft but strong
and likely artistic, acrobatic poses.
Bowspring is based on movement and demanding and dynamic practice, that stretches all parts of the body in all directions to lengthen the front of the body and strengthen the back. The movements work all the essential fisical structures, like fascias, that support and connect the inner structure of the body, having a positive effect on your external and internal posture.
Even mental flexibility and emotional stability can be trained by Bowspring. "In Bowspring we strive to unravel this emotional side, opening up our physical posture has an energizing effect that in turn affects our attitude. You can approach people more openly, you hold yourself differently, you become more self-confident and courageous."
The physical and mental approach of this type of Yoga is also renowned for being an excellent preparation for demanding sports activities as for example, surfing.
Thank you to the collaboration of Unai, highly renowned surf teacher and winner of different surf awards in Europe, Sybille has decided to offer a Bowspring – Surf Retreat at Nikas Magic Ranch in Cádiz.
We are super pleased to have this chance and facilitate you this exclusive experience with the work of Sybille, owner of the boutique studio of Berlin Roots2Rise, whose work has beem catching up lots of buzz and has been feature on media like Vogue Germany recently among others.
For boosting your energy during 4 days (2. 3. 4 of July 2019) next to the Atlantic Ocean at Magic Ranch el Palmar, you can contact Nika for more information under the following number 0034 651 52 87 05